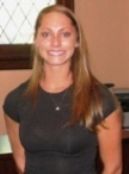 Samantha Benack
Samantha Benack holds and Associates Degree in Criminal Justice and has worked for Traffic Law St. Charles/ Beeny Law Firm for three years. She prides herself on being a "people person" and routinely goes out of her way to solve problems for clients and answer questions that they may have about the case when the attorney is unavailable to review the file. Samantha will answer and questions about the law office and court procedures for traffic law and criminal law cases. She is available at the office from 9:00 a.m. to 4:30 p.m. Monday through Friday and will set attorney consultations upon request.
Samantha does a great deal of volunteer work in the community and donates a substantial amount of time working with abandoned canines at the Stray Rescue of St. Louis.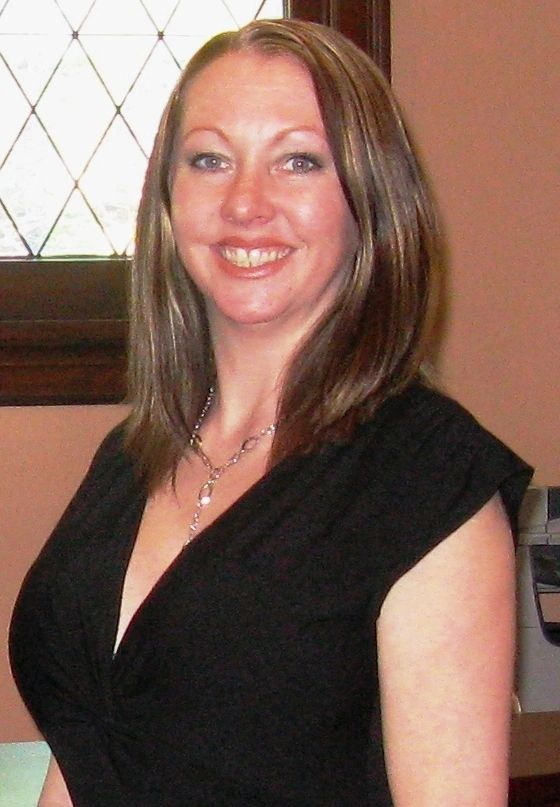 Anna Raley
Anna Raley has worked for law firms for over nine years and has a great deal of expertise in the areas of criminal, traffic and family law. She has property management and banking experience which helps her understand the current economic environment and small business operation. Anna always carries a smile and a desire to help people solve problems.
Anna can answer many questions which routinely come from clients or can set an appointment with the attorney for those cases that require legal advice or present complex legal issues. Anna treats every client with respect and integrity.
Andrew Beeny, Esq.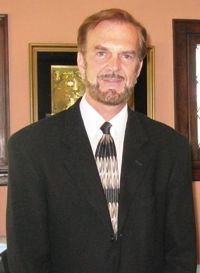 Andrew Beeny founded the firm in 1988 with an emphasis on communication and client satisfaction. It has been his goal as an attorney not just to represent clients in their legal challenges but to win a satisfactory outcome in the matter before the court. His 23 years of legal service has been dedicated to achieving a just outcome and and fighting hard to put the word "Justice" back into the Justice System.
Mr. Beeny is a member of the the Missouri Bar Association Civil Practice and Procedure Committee, Insurance Law Committee and the Tort Law Committee. He is a member of the Missouri Bar Association and the St. Charles County Bar Association. He holds a Bachelor's Degree in Finance from the University of Missouri and a Juris Doctor Degree form St. Louis University. Mr Beeny donates approximately 40 hours every year to assist low income clients in pro bono representation.